Yukos last assets sold off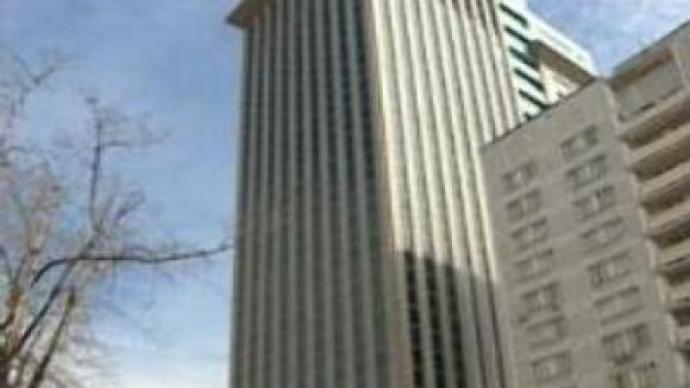 The last remaining assets of the bankrupt Yukos oil company have been sold for almost $US 4 BLN. With two bidders taking part in the auction, Russian companies Prana and Neft-Activ. The former came out the winner.
Prana has not disclosed who its backers are.Usually the bidding process takes minutes. This time, though, it went on for 3 hours.The 22-floor building of Yukos' former headquarters was the last major asset due to be sold off. But there still may be some developments in the near future. The bankruptcy supervisor refused a deal struck last week by the Promregion company, which bought the Krasnodar region's assets of Yukos.It is possible a new bid for these assets will be organised.
You can share this story on social media: