YUKOS' assets evaluation postponed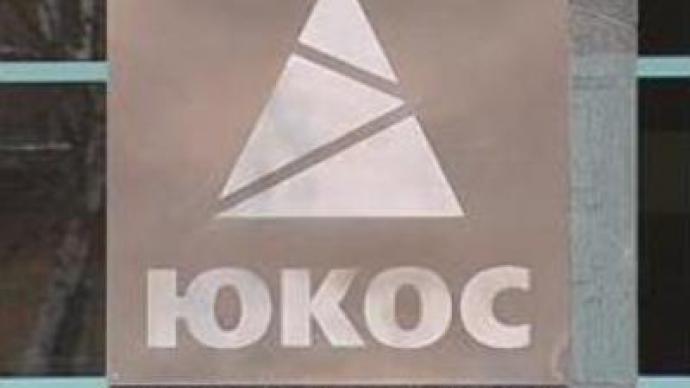 The final evaluation of YUKOS' assets was scheduled to be announced today. But Yukos bankruptcy administrator Eduard Rebgun announced the company's evaluation is not finished yet.
Analysts predict the assets will be valued at around $US 20 BLN. This falls short of covering the nearly $US 26 BLN debt of the embattled oil giant.Following the appraisal, YUKOS' assets will be auctioned to the highest bidder. So far, Rosneft and Gazprom are expected to be the main contenders. Yukos' assets include holdings in listed companies as well as upstream and downstream oil refineries. The company was previously one of the world's largest non-state oil companies, producing 20% of Russian oil and about 2% of world production. But in 2004, Yukos was charged with tax evasion, and its CEO Mikhail Khokorkovsky was sentenced to 8 years for fraud and tax evasion.The Russian court declared Yukos bankrupt last year.
You can share this story on social media: