Yandex sued over naked beauties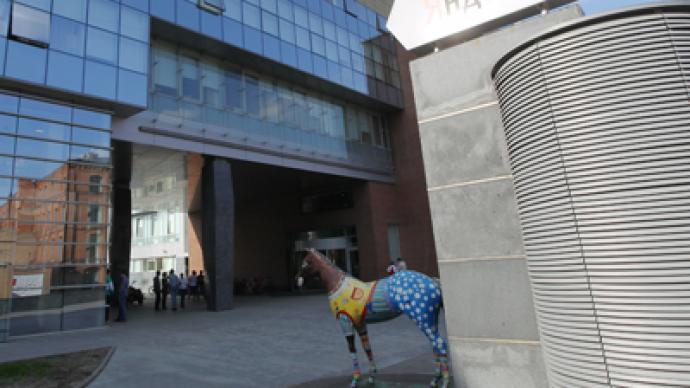 Nude pictures women have become the core of a lawsuit against the parent company of Russia's leading search engine Yandex. Online magazine Perfect 10 is suing the company for $5 million over alleged breach of copyright.
The magazine publishes pictures of " beautiful natural women," and has accused Yandex of offering free access to its product, reports Kommersant daily. The magazine alleges Yandex is caching and displaying thumbnails of third party sites which provide unlicensed images from Perfect 10 as well as passwords to pay accounts, Perfect 10 also claims Yandex illegally made money from the magazine's content by posting ads on the pages with search results. Perfect 10 features artistic photos of topless or nude women who haven't had cosmetic surgery. It was founded in 1997. The magazine moved online in 2000 as sales dropped. Currently it provides access to its content for $25 a month.Perfect 10 has already sued Google, Amazon, Microsoft and other Internet companies over similar issues, and prevailed in all cases except in the case against Megaupload. Experts say, Perfect 10 has little chance of  winning the case against Yandex because it's a search engine and doesn't download the pictures itself. Yandex wouldn't comment on the matter. Kommersant writes that the claimant has right to pressure for deleting the thumbnails to the content.
You can share this story on social media: