Yamal-Europe pipeline causes major dispute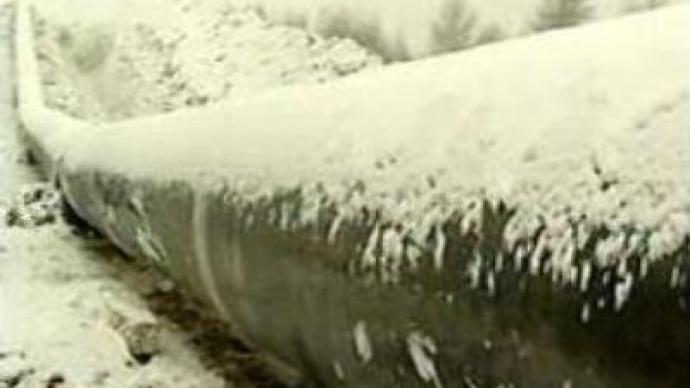 Gazprom wants more talks with Poland's State-owned gas monopoly, which has accused the company of partially suspending operations on the jointly-owned Yamal-Europe pipeline, which is a major transit route for Russian gas to Europe.
The Polish company P.G.N.I.G says Gazprom froze operations after it rebuffed requests for lower transit fees. It's also accusing Gazprom of trying to force it into giving up a majority stake in the pipeline.
"As a result [of the tensions] we may see EU officials come to the negotiations table and try to help solve the problem, also making sure there is no further dispute between the partners and thus no disruption of gas exports from Russia to Poland and the rest of the EU,"
thinks Nadezhda Kazakova, the MDM bank analyst.According to Russian media reports, some Gazprom officials have confirmed disagreements over tariffs, but deny the company was partially suspending co-operation or seeking greater influence over the pipeline.
You can share this story on social media: