X5 to slash office staff by 30% and freeze new store openings in 2010-2011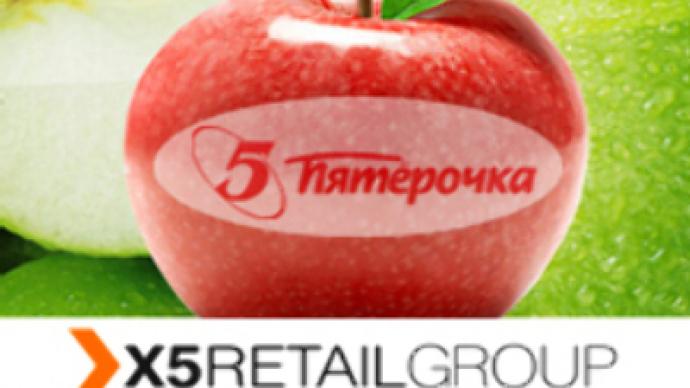 Major Russian retail chain, the X5 Group, operator of the Perekrestok and Pyaterochka grocery networks, has announced that it will reduce administrative staff by up to 30%, and freeze a number of scheduled projects due for completion in 2010 and 2011.
Lev Khasis, the X5 Chairman, told SmartMoney magazine that the announcements reflected belt tightening in the face of a tight liquidity environment.
"Given the current liquidity situation, we have decided to review our growth program and have frozen a large number of new store projects in 2010-2011. We have stopped financing everything that has not yet entered the active construction phase until there is more clarity concerning the liquidity situation. We are tightening our belts in order to guarantee repayment of the main short-term liabilities,"
He added that the staff reduction would come from the Head office and major offices, indicating that where possible employees would be redeployed.
"We will reprofile employees, because we will continue to open new stores and we always need people on the 'front line,' in the stores,"
Despite the expenditure cutbacks Khasis was positive about the capacity of the retail sector to weather the slowdown, although noting that debt burdened retailers would face a difficult operating environment, with some unlikely to survive.
Job market changes focus as credit crunch begins to bite
Russian retailers brace for impact of credit crunch
You can share this story on social media: