WTO in bid for farm deal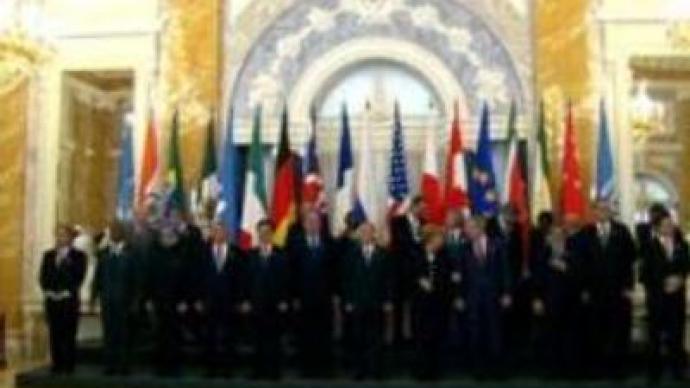 World Trade Organisation ministers have yet to announce progress at Geneva talks aiming to breathe new life into stalled global trade negotiations.
The talks started in 2001, seeking to liberalise trade rules and relieve poverty. No agreement has been reached and agriculture is one of the main sticking points.Leaders at last week's G8 summit in St. Petersburg called on WTO negotiators to renew their efforts. Reports say the U.S. is ready to scale back its farm subsidies, while the EU could cut agricultural tariffs. It is still thought that U.S. demands to cut tariffs further may be unacceptable for Europe and developing countries.
You can share this story on social media: