Less red-tape for foreign banks in Russia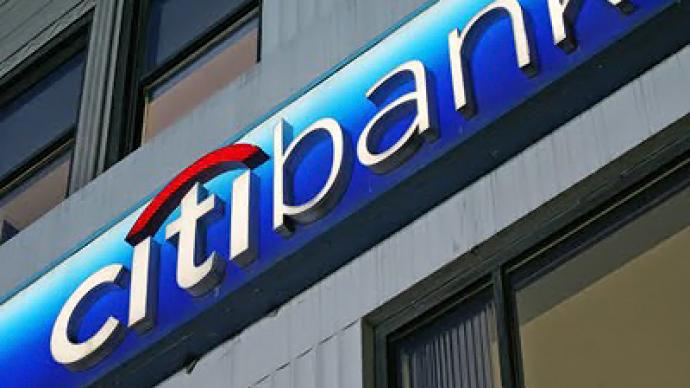 Foreign banks, opening subsidiaries in Russia, will be given equal rights as local banks as Moscow starts amending legislation to match WTO rules.
Russia will abolish the procedure when foreign-owned banks had to get permission from the Central Bank (CB) to open a branch. The procedure will be changed so that overseas banks will have to only inform CB about their intention to start operations in a new city in Russia.According to Kommersant Daily the agreement was reached during the negotiations on Russia's WTO membership. The agreement supplemented the law that prohibits foreign banks running affiliated bank-offices in the country; they are only allowed to set up a subsidiary bank enterprise.The current restriction for new branches of foreign-owned banks dates back to 1997. It extended the time for a bank to open a subsidiary, usually up to two months, as it had to file additional documents, but there haven't been cases where a bank did not to get a license, according to bankers interviewed by Kommersant Daily.Meanwhile, foreign banks haven't been keen to expand in Russia in recent years. The Central Bank gave out only six licenses in 2011, four in 2010, and only one in 2009.
You can share this story on social media: