Wrigley to produce Russian chocolate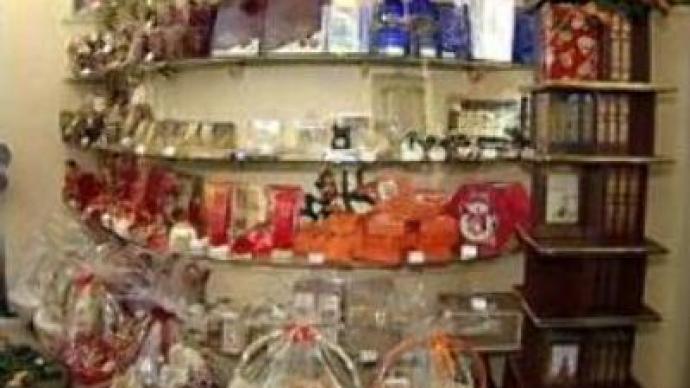 American confectionery company Wrigley is buying into Russia's chocolate market. It has signed an agreement to buy 80% of premium chocolate-maker, Korkunov, and plans to acquire the remaining 20% in future.
Wrigley will pay $US 300 MLN for the initial stake , which is three times as much as what Korkunov earned over last year.The confectionary is the seventh largest in Russia's chocolate market – and number two in premium chocolate, while Wrigley is the leader in Russia's chewing gum sector.
You can share this story on social media: