Wind up, say oil firm creditors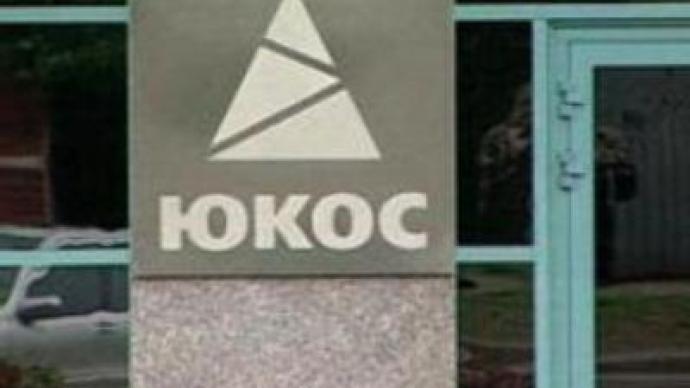 Yukos creditors rejected a financial management plan and voted for the oil company to be declared bankrupt and its assets liquidated.
The two main creditors, Russia's tax authorities and oil firm Rosneft, said Yukos owed them more than $17 billion. Yukos estimated it was worth double that amount and tabled a plan it said would see all debts paid off within 18 months. The request for bankruptcy will be considered by a court next Tuesday.
You can share this story on social media: