Dairy-Pepsi-Flop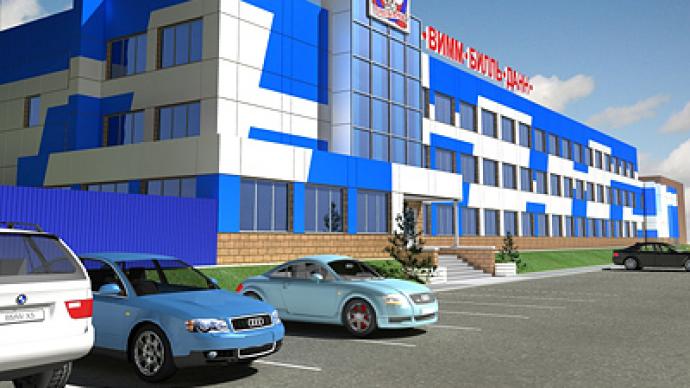 Russia's leading dairy producer Wimm-Bill-Dann, currently owned by PepsiCo, is milking nothing but losses.
­Results show it suffered a record net loss of over 600 million roubles during the first three quarters of 2011, a complete turnaround from last year's net profit of 2.3 billion roubles. 

The loss comes even though the company's revenue has gone up by 8.9% from 45.2 billion roubles last year to 49.2 billion roubles this year. The company's financial report doesn't explain why these losses happened.

Subsidiary Wimm-Bill-Dann Foods incurred even heavier losses of more than one and a half billion roubles. Most of the companies' revenue came from trademark licensing, with food revenues now contributing only 5 percent compared to 31 last year. The company says its revenue depends on the number of goods sold under its trademark.

Russia's dairy market grew 4 % to $9.5 bln in 2010, yet the company says the increase in prices caused by the drought in the summer had a negative impact on sales.
Wimm-Bill-Dann has been Russia's leading milk, juice and baby food producer for years. In December 2010 it sold 66% of its stocks to PepsiCo, which later bought all of its stocks and became the sole owner of the Russian company.
At the time Pepsi estimated Wimm-Bill-Dann's worth to be 5.8 billion dollars. The purchase made PepsiCo the largest food and beverage producer in Russia.