Wimm-Bill-Dann marks year of success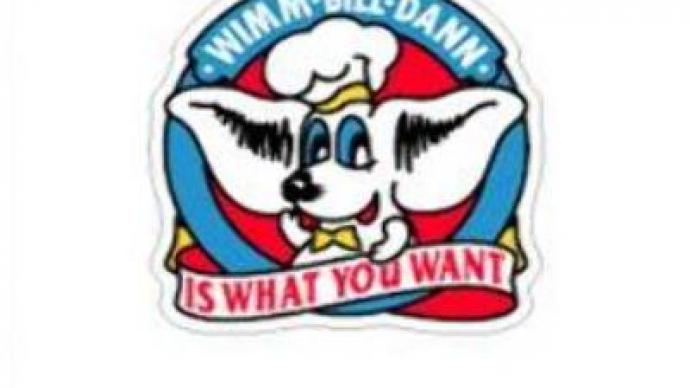 Russia's top dairy and juice producer Wimm-Bill-Dann is celebrating its remarkable performance in the previous year and prepares for new challenges, as the Russian market becomes more competitive.
Wimm-Bill-Dann's management is getting ready to ring the closing bell at the New York Stock Exchange to commemorate its 5th year on the US equities market. The company's investors also have plenty of reason to cheer as its shares have risen nearly threefold in 2006.The man behind such success is Tony Maher, a 30-year Coca-Cola veteran who came to Wimm-Bill-Dann just a year ago:
"We have better cost management, I believe, and still going forward, and our revenues from juice, and milk, and everything we sell is also better. So it [the success] is a function of a number of things, and the stock price reflects it because there's an expectation that this performance will continue,"
he says.Analysts rarely attribute a company's success to a single person, but in Wimm-Bill-Dann's case, they say the "Maher factor" plays a major role:
"Tony is all about cost optimisation, about brand innovation, improving the brand product mix, seeking new roots to market, improving efficiency. He hasn't been with the company that long, but I think next year will be a year when he can demonstrate himself,"
says Viktoria Grankina from Troika Dialog.But going forward, the company faces tougher competition.
"Within the whole of Russia we have lost some market positions. But there are big cities and regions in Russia where we're number one still – it's just there are not enough of them. The brands themselves perform well, but quite honestly it's a people's game. For us to succeed we need to have the right people doing the right things every day everywhere,"
Mr Mayher says.And as investors become more cautious on emerging markets, Troika's Ms Grankina says it's more than the HR issues that Wimm-Bill-Dann needs to work on if it's to continue growing.
"If Wimm-Bill-Dann can successfully use its new acquisitions, such as the production facilities in Tomsk and Surgut, than it wouldn't have to deliver their products pretty much across the whole country. This would help them cut transportation costs and improve efficiency at the end of the day,"
she thinks.To finance new acquisitions and boost the company's facilities, Wimm-Bill-Dann this month will issue two-year Eurobonds worth $US 100 to150 MLN.
You can share this story on social media: