Wimm Bill Dann 1H 2008 Net Income up 19.4%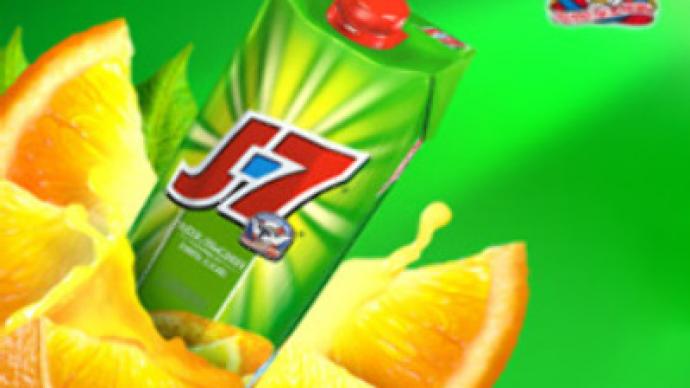 Russian dairy, baby food, and beverages producer, Wimm Bill Dann, has reported a Net Income of $78.6 million for 1H 2008 under U.S. GAAP.
EBITDA for the half was up 24.9% on the same period 2007 to $183.8 million, on Sales of $1.49 Billion, up 30%.
The company noted the performance of its baby foods division which experienced 65% growth, year on year, strengthening its position as market leader. Dairy products sales were up 28.8% and beverages up 22.1%. Wimm Bill Dann says that despite the dramatic increase in worldwide food prices, and uncertain macroeconomic environment, its position is continuing to improve.
You can share this story on social media: