Will Small Biz be able to drive Russian economy?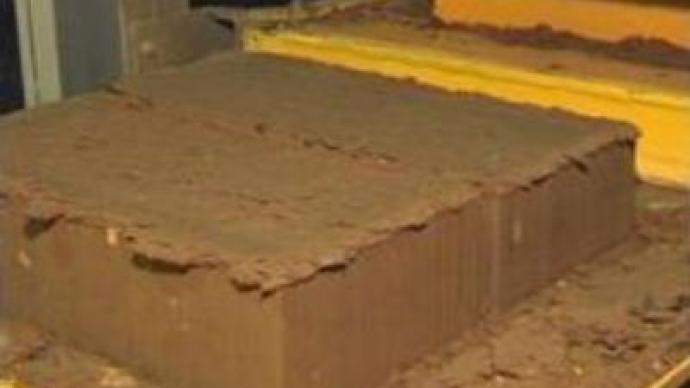 According to government reports, small business will become the driving engine of Russia's economy by 2010 but recent research suggests the sector is not yet ready to meet the challenge.
Small businesses are surviving but they are not expanding. Small businesses face a wide range of problems – from competition to high taxes. But the main one is bureaucracy.Small businesses spent almost 10% of their revenues, in 2006, on leaping administrative hurdles – only 3% of this amount being legal payments. That's according to research by the Public Organization of Small and Medium-sized Businesses. Vladislav Korochkin of Small Businesses Association believes
"administrative barriers are a payment for the opportunity to run a business. Under the law, public officials can issue a certificate within a day or a month – as they wish".
The government's ambition however, is for small business to account for 40% of Russia's GDP by the end of the decade. That compares to 12% now. A new law becomes effective in 2007, making micro-, small- and medium-sized enterprises eligible for support. Business incubators will offer premises at low rents while venture funds will provide affordable loans. Businessmen, however, fear that bureaucrats will subvert the law.
"I am not expecting anything from the new regulations because the problem today is not the law. Bureaucracy hinders the development of small business and there's no law that can help it,"
businessman Sergey Amelin who runs an innovative construction company warns. Reforms aimed at lifting bureaucratic barriers are still underway. The functions of public servants have yet to be revised and made transparent. Small businesses see a lot of advantages in the support measures the government proposes. But administrative barriers stand inpublic servants.
You can share this story on social media: