Will Chevron be YUKOS' saviour?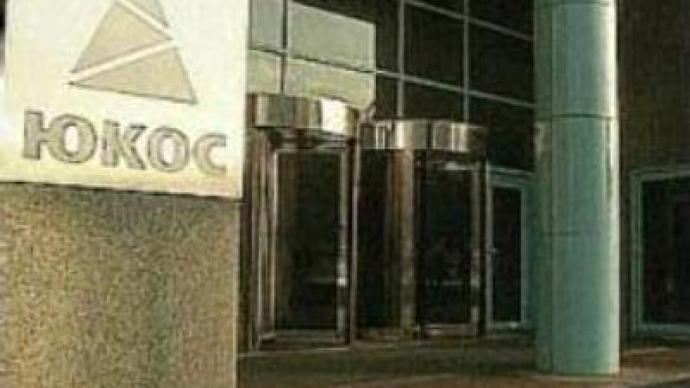 U.S. oil major Chevron may be interested in buying the assets of Russia's embattled oil firm YUKOS, a deal analysts say is most likely to be done with Gazprom's participation.
According to the spokesman for YUKOS' bankruptcy supervisor, Eduard Rebgun, Chevron and some other U.S. companies have expressed interest in the sale of YUKOS' assets.John Heisel of Sovlink Securities says the circumstances surrounding the announcement strike him as strange.
"It seems odd the way the statement came out that it has been 24 hours now and there has been no confirmation form Chevron. Well, it smells fishy, but it's certainly possible that Chevron or another major is interested,"
he sais.And others argue a foreign company such as Chevron would get involved only under very special circumstances.
"I think that there would be significant interest from global companies in these assets if they didn't have the potential legal liability tail on them. The price would have to be significantly lower and there would have to be additional benefit for that company either in stocks in other type of projects that are occurring in Russia,"
James Fenkner from Red Star Asset Management said.Sovlink's Heisel says there has to be more than a financial reward to attract foreign oil majors.
"In a deal of this size you would not talk to the CEO of the company, you would talk to the head of the county, Vladimir Putin. Obviously, if this is true that they are going to Gazprom to bid on these assets through a joint venture of some other way, they would have to get assurance from Mr Putin that from the legal side this deal would be on stable ground,"
he said.Gazprom partnering with a company such as Chevron could spell bad news for Rosneft, which is the other Russian company widely considered being a leading contender.Before YUKOS was forced into bankruptcy, both Chevron and another US oil major Exxon expressed interest in the company's assets, now valued anywhere from 20 to 34 billion dollars.
You can share this story on social media: