Warehouse market rebounds on rising demand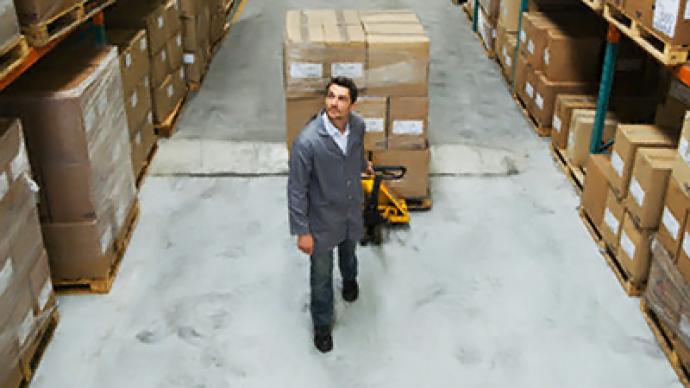 Moscow warehouse and logistics market is picking up with rental prices for facilities increasing as the economy picks up steam.
Olga Rybakova Head of economic and strategic market research at Jones Lang LaSalle says demand for warehousing space in the Moscow region has rebounded with increasing activity and demand flowing through to prices."We have recorded an outstanding level of renting and purchasing demand for warehouses with a total area of 996.4 thousand square meters have been rented and purchased during the 1half of 2010, which exceeds total area deals in 2009."Penny Lane Realty says, that trend has continued into the second half of the year with rental rates for A and B class logistics space in the Moscow region jumping 8-9% during 3Q 2010."The average rental of A class warehouses in Moscow is between $140 to $160 per square meter per year, with warehouses located out of Moscow costing less. B class warehouses in Moscow are renting in the range of $100 – $125 per square meter per year, with $70–90 per square meter per year for warehouses located out of Moscow."General director of Russian Research Group, Denis Kolokolnikov, says the underlying picture is positive for the sector."Given the fact that the volume of deals during 1 half of 2010 increased by almost a quarter, we can expect acomplete stabilization of the warehouse rental market in the post-crisis period of whole real estate rebound."Igor Kazimov, Head of warehouse and industrial real estate at Penny Lane Realty, says tenant activity is accelerating on the back of general economic recovery and seasonal factors, with a shortage of quality supply pushing prices."In these conditions the growth of rates is inevitable and predictable"With the supply shortage being affected by delayed developments caused by the financial crisis, analysts are anticipating rates to increase, but believe that new facilities coming onto the market will help to limit sudden prices surges.
You can share this story on social media: