VTB shares go public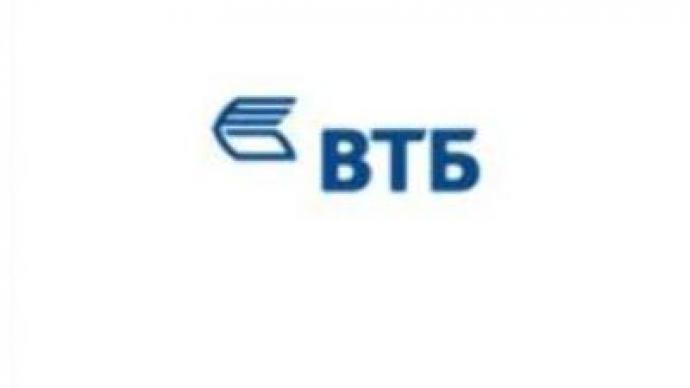 Russia's second-largest bank, VTB, begins marketing its share offering next week. The initial public offering is due to be held on May 10. VTB will be the first Russian bank to float in London, and will also offer shares in Moscow.
On Wednesday VTB elected two foreign members to its supervisory board – Mattias Varnik, the managing director of the Nordstream gas pipeline company, and a member of the board of Dresdner Bank, and Yves-Thibault de Silguy, Chairman of VINCI Group.Andrey Kostin was re-elected as chairman. Earlier he briefed President Putin on the bank's plans.
"We start receiving bids for the initial public offering from Russian citizens from April 9 up to May 7 in more that 100 cities across Russia. Tens of thousands of our citizens could become shareholders of Russia's leading bank,"
Mr Kostin said.
You can share this story on social media: