VTB offers help to Russian government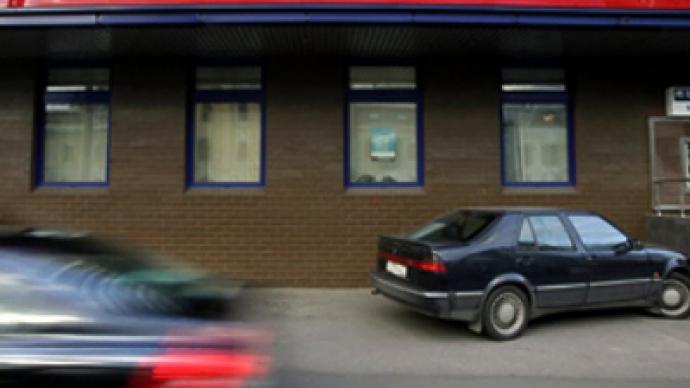 Russia's second bank, VTB, has announced that it's willing to act for the government to buy back shares in other companies on the market. The bank's chief financial officer, Nikolai Tsekhomsky, made the announcement to
"We'd be pleased to act as the government's agent to buy shares, once the liquidity for this is in place," he said.
However Tsekhomsky said that VTB has no plans for a buyback of other companies' shares on the market without the necessary authorization of the state.
"We will not be doing that [buying back other shares]. We will wait for state approval," he said.
He added that the bank has its own share portfolio, however its total operations for purchasing and selling are not extensive. "We can buy and sell portfolio shares but it is of an unsubstantial size and is in no way aimed at raising the value of state companies," Tsekhomsky said.
The announcement by VTB came on the same day that it revealed that net profits had increased 34.7% year-on-year in the first half of 2008 to $US 679 million.
This was above the $US 648 million forecast by analysts.
You can share this story on social media: