Volkswagen moves into Russian banking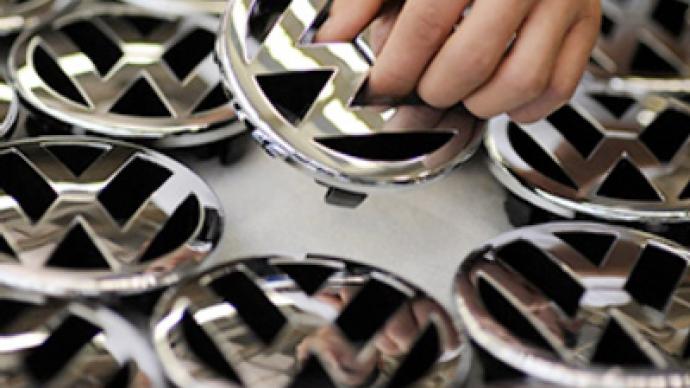 Volkswagen is launching its own bank in Russia to provide financing for dealerships, and boost sales in Russia.
The Germany based carmaker , which has had long term relations with Sberbank, Unicredit, and BSGV, says the move is not focused taking over all financial services, with Oleg Bugachenko, Chief Accountant, Volkswagen Financial Services Russia saying that the move is aimed at diversifying and expanding car market services.
"The new Russian Volkswagen Bank is starting with financing of car dealers, with more than 200 using loans from other financial institution and banks. The introduction of financial services for individual clients is not yet confirmed, but is scheduled for late 2011. Moreover, the bank will not offer any leasing products and will continue partnership with insurance companies as well as banks."
Bugachenko added that dealer operational expenses and wholesale purchases will be financed under special conditions and interest rates.
"We have worked out an efficient and affordable system of financing for dealers as they are our surety and direct market suppliers. To bring our products into the market and spur loyalty among clients we need to put forward financial service and a rational credit system."
You can share this story on social media: