Gaddafi spirit lives on...in booze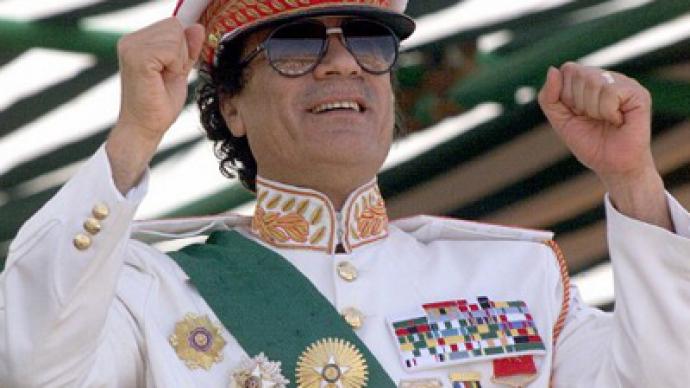 A Russian alcoholic drinks producer is planning to launch a new tipple called "Commandatore Muammar". It is not yet clear exactly what kind of drink the former Libyan leader has put his name to.

But market analysts, such as Aleksandr Yemelyanenko, say such brands are prone to fail. He cites the example of "Genghis Khan Vodka", which didn't do well on the market because many people were offended by the figure.

However, Yemelyanenko also says the company planning to release the Gaddafi drink could only make gains if it were to launch an entire line of products featuring the names and faces of legendary leaders: "Pinochet Vodka" or "Stalin Cigars" for example. The company had previously released a cigarette brand that featured the face of Che Guevarra on the box.