Global Payments says "only" 1.5 million accounts were exported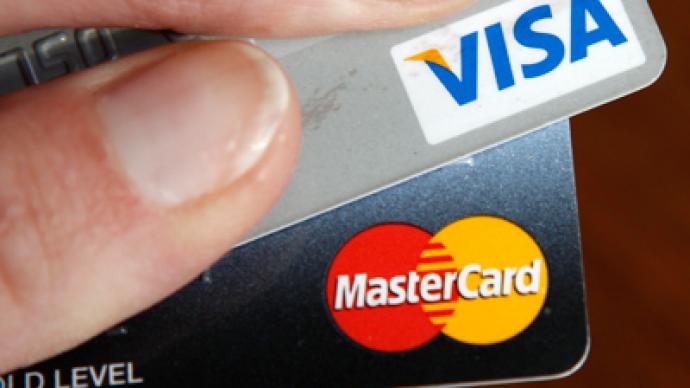 There's been some relief for Global Payments, a major US credit card processor, who said only 1.5 million accounts, and not 10 million, were affected in a data breach. However, the consequences may be dire for both the company and victims.
An investigation revealed that although card data may have been stolen, cardholder names, addresses and social security numbers were not obtained by the criminals. Visa and Master Card said they have informed the cardholders of possible illicit charges. On Friday shares of Global Payments fell 9% before being suspended having previously been trading at around all time highs of mid-$50s. Shares of Visa and MasterCard fell 0.8% and 1.8% respectively on a general positive trading day.The incident didn't bring the company's work to a standstill – Global Payments say they are open for business and continue to process transactions for all of the card brands. The company still insists that due to the additional security measures the incident was contained.Visa has decided to decertify Global Payments as an approved processor. Their clients can still make transactions with Visa, but moving forward their credibility is seriously compromised and will likely lead to the flight of many business accounts. The breach might affect the whole industry, and could possibly have an impact on consumer's confidence in credit and debit cards. The stolen information could be used to create counterfeit credit cards.Cases of large security breaches have become more frequent recently. At the beginning of the year MasterCard and Visa notified banks and other credit card issuers of a potential security breach.Last summer 360,000 credit card accounts at Citigroup were accessed by hackers.  Sony also faced a similar situation in its video game online network that resulted to the theft of names, addresses and possibly credit card data belonging to 77 million users.
You can share this story on social media: