Telenor gets lion's share in Vimpelcom deal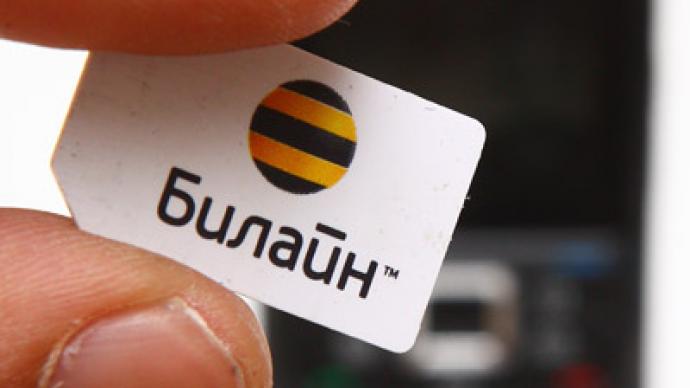 Norway's leading telecom company Telenor has regained its controlling stake in Russia's major mobile operator Vimpelcom, after an almost year long legal battle with other shareholders.
It's done so by buying an 11% stake in Vimpelcom from Egyptian Tycoon Naguib Sawaris for $374 million. This brings Telenor's stake up to 36.36%. The shareholders have been at loggerheads since Vimpelcom merged with Sawaris's company Weather II last spring.The deal gave the Russian firm control over Italian mobile operator Wind, and a 51% stake in Middle East operator Orascom. In return Sawaris got a 29% share in Vimpelcom, and the other shareholders saw their stakes diluted. Telenor was unhappy with its 25%, and another shareholder, Altimo, having control with 31%. Last April Telenor sued Vimpelcom and Altimo seeking a delay in the purchase of Wind. Telenor argued the Vimpelcom Wind merger contravened the Vimpelcom shareholder agreement. A judgement in the case was expected in the first half of 2012.But the deal with Wind was completed despite the legal proceedings. Altimo, which is the telecoms arm of the Alfa-Group pushed ahead with the Wind deal, and announced plans to end its agreement with Telenor, and reduce its voting stake to below 25% by selling preferred shares. Analysts expected the plan would lead to another dispute between Telenor and Altimo. But after signing the deal with Sawiris's company Telenor withdrew the claim against VimpelCom and Altimo over the purchase of Wind."The news should be considered good for Vimpelcom", says Ilya Rachenkov from Investcafe."The situation in the company would be more certain as one shareholder has a major stake. It would reduce risk of new conflicts in the future"."Moreover, the managers of Telenor were more cautious about the deal with Wind Telecom and warned about a sharp increase in debt load. Such a conservative approach would help minority shareholders", Mr Rachenkov added. Telenor now wants to increase the board of Vimpelcom from 9 to 11 members.
You can share this story on social media: