Vimpelcom appoints new CEO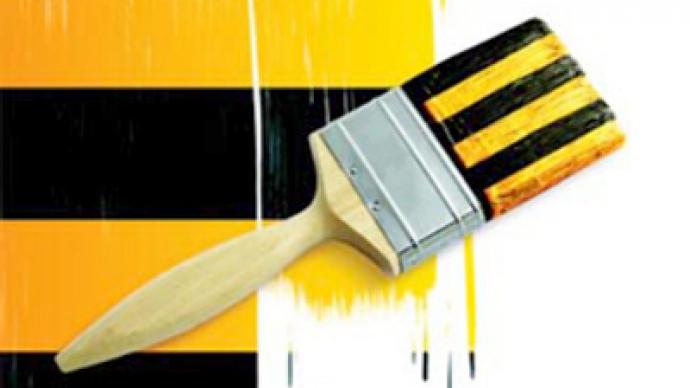 Russian telecoms provider Vimpelcom, has appointed former Telekom Austria Chief, Boris Nemsic, to replace outgoing CEO Alexander Izosimov.
In a further executive level change, Alexander Torbakov will move from being General director at insurer Rosgosstrakh to take up the same position at Russia's number 2 mobile provider.
Vimpelcom Chairman, Alexei Reznikovich, thanked the outgoing CEO, who has been asked to remain with the company in a non executive role as part of the management transition, for his service and contribution, and hailed the two new appointees.
"At a time of challenge and opportunity globally and in Russia, we are very enthusiastic about the new appointments of Boris Nemsic and Alexander Torbakhov. Together they bring great experience in world class telecoms and Russian executive management,"
Incoming CEO, Nemsic, indicated he was looking forward to the challenge of driving Vimpelcom forward.
"I am proud to join such a wonderful company. Russia presents many opportunities and I am confident that we will find and develop them in order to make VimpelCom an even greater company,"

Telecommunications analyst at Metropol, Phillip Townsend, says that the experience of the new CEO will be useful for Vimpelcom and that it is an appropriate time for Izosimov to move on.

"His departure, probably from his point of view, he's learned his made his mistakes and it's a good time to go. He can always use the excuse of the economic crisis to back that. But as far as having a new person in charge is concerned Vimpelcom now needs to sort itself out. It needs to work out where to go and probably someone like Boris Nemsic is not a bad choice of somebody to go, to basically find that role. He has the western European approach. He's seen whats gone on with Telekom Austria, and he can probably apply some of the lessons he's learned to Vimpelcom, which might help it going forwards."
You can share this story on social media: