Veropharm posts FY 2010 Net Profit of 1.207 billion Roubles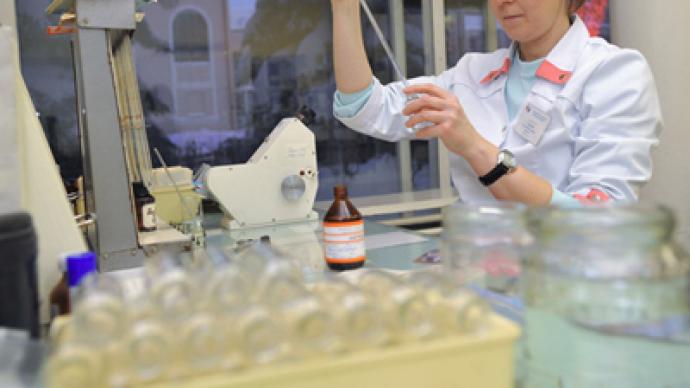 Russian pharmaceutical maker, Veropharm, has posted a FY 2010 Net profit of 1.207 billion Roubles under IFRS.
The bottom line is up 9% on the FY 2009 1.107 billion rouble Net Profit, with EBITDA up 15% year on year to 1.6 billion roubles, as Revenues rose 23% to 5.4 billion roubles from 4.4 billion roubles a year earlier.The company says the figures reflect a growing share of OTC drugs, which reached 75.6% of total sales. In 2010 exports accounted for 3.7% of the Company's total finished goods sales compared to 2.5% in 2009. The company informed that as of the end of 2010 company debt decreased by 53% to 464.8 million roubles.
You can share this story on social media: