Venture funds arrive in Moscow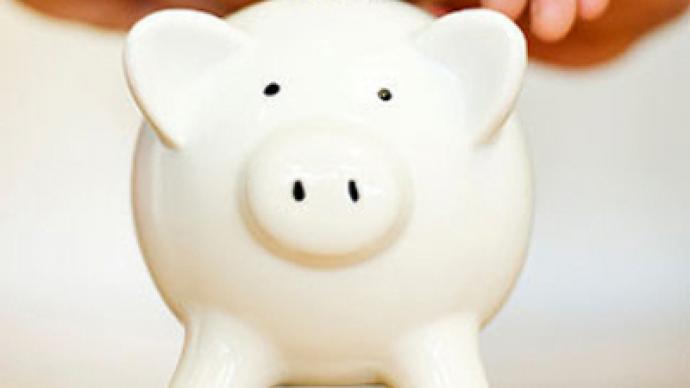 The heads of 20 leading US venture funds are arriving in Moscow to evaluate the innovative potential and investment possibilities in Russia.
The foreign managers will meet with President Medvedev and will discuss among many topics, investment into Russia and perspectives for modernization, as well as the development of the Skolkovo innovation city that Medvedev has called for.
Nezavisimaya Gazeta quotes a source in the president's modernization commission saying that the businessmen will provide advice on Russia's economic modernization, and about the necessary conditions and management skills required.
The source also said the idea of creating a separate fund for supporting IT-projects would be discussed as well as further developing plans for the creation of Skolkovo.
Chief Economist of Alfa-Bank, Natalya Orlova, told Nezavisimaya Gazeta that investors are mostly interested in how to do business in Russia.
"The main issue is the lack of transparent procedures which would help western investors integrate into the Russian economy. It's not a matter of trust. Systematic solutions are required, and the increase in transparency of procedures. Business in Russia has a lot of potential, so the interest of western investors is great, it just needs help to materialize."
Rosnano has organized the event, with Irina Rappoport, head of Rosnano Capital, saying fears Americans will simply come and take the ideas back with them have no foundation.
"Firstly, I am sure that they are able to change something. Secondly, they have no plans to buy up, they have plans to invest and develop."
Nicholas Solabuto, asset manager for management company BKS, believes the Americans can help due to Russia's fear of investment in risky projects and help Russians sell their work.
"The fact is that our businessmen can not sell their ideas. They are there, but to present them in the proper packaging and bring them to Western investors remains a problem due to their ignorance, because in fact, to date there are no schools that train an entrepreneur to package their ideas."
Putin has also left for a Russia-EU innovation forum in Finland that corresponds with the arrival of the venture fund heads to Moscow, but Igor Kissel, asset director at Pilgrim Asset Management, does not think much will come out of the forum or from the modernization campaign that the Russian leadership is pushing.
"I have no faith in the possibility of modernization from the top. There can be no real interest in real modernization while the existing system only answers the interests of those who created it."
You can share this story on social media: