VEB to acquire almost 30% of Rostelecom from Russia's Deposit Insurance Agency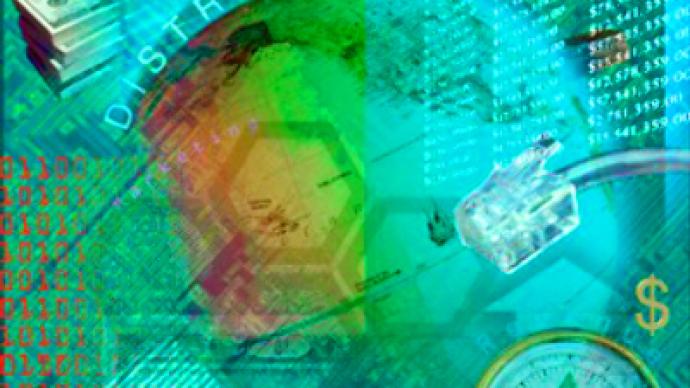 Russia's Deposit Insurance Agency (DIA) is transferring 29.9% of Rostelecom, Russia's largest telecommunications operator, to go under the management of Vnesheconombank, Kommersant daily writes.
Valery Miroshnikov, first deputy director of DIA, confirmed this after announcing that it was "by order of the Prime Minister". The order dictates that the board of directors of Rostelecom have an election of representatives from VEB proportional to an almost 40% share in stock, which is made up of its 9.8% stake the bank had before and the current 29.9% acquisition.
Last week DIA was intending to give its stocks to the main shareholder of Rostelecom, state holding company Svyazinvest with a stake of 50.67% in voting shares, after signing an optional agreement, which stipulates that in nine years the DIA could require the holding to buy the shares at almost double the current price.
According to Kommersant, the payment to the bank for the management services from DIA is merely symbolic, with the market rate at 1.5-2% from the value of the portfolio a year and 20% of the growth in price.
Konstantin Chernyshev, director of analyst management at Uralsib, says that transfer of Rostelecom's shares to the direction of VEB will not have significant influence on the management structure of Rostelecom.
"This is all just a transfer from one state pocket to another. I'm sure that VEB, even after accumulating 40%, will not influence the reorganization of Svyazinvest, because the decisions are made on a different level. But if all the shares were held by one company, then the coordination of a lot of matters would be significantly simplified."
Sergey Vasin, telecoms analyst at Metropol, also thinks the deal will not change the way Rostelecom is managed much, but thinks VEB could play an important role in the reorganization process.
"In fact, the move is just technical and won't somehow alter Svyazinvest's plans on its reorganization, with regional telecoms to be merged in Rostelecom. Actually, this is a logical step towards reorganization, which simplifies Rostelecom's structure. From now on there are only two big shareholders instead of the three it had before. Moreover, I think, Vnesheconombank itself, with a 40% stake, will conduct Rostelecom's reorganization," he said.
You can share this story on social media: