Top 200 US private firms earned about $1.5tn in 2012
Published time: 29 Nov, 2012 09:30
Edited time: 29 Nov, 2012 13:30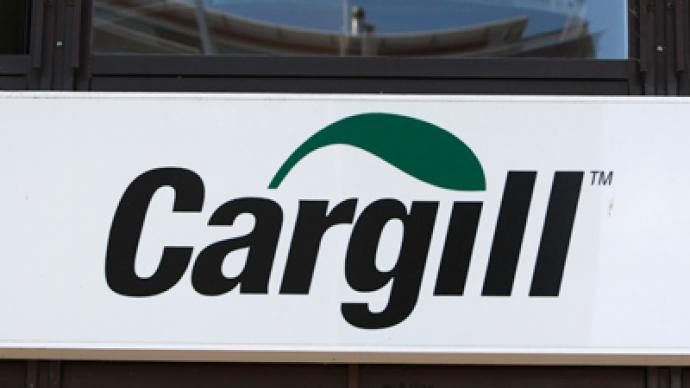 America's largest private companies generated combine revenue of $1.49 trillion in 2012, and showed 12% growth compared to the previous year, according to the Forbes annual list of the biggest firms in the US.
In 2012 as many as 200 private companies with revenue greater than $2 billion made the list. Their combined revenue was up from $1.33 trillion in 2011 and $1.35 trillion in 2010. This sum would be more than enough to cover the US $1tn annual budget deficit.

Cargill food and tobacco company became the number one US private company with $133bn revenue. Koch, Mars food company, Bechtel construction firm and the PricewaterhouseCoopers consulting firm were among top 20.

TransMontaigne oil & gas was the only new company to break into the top 20. While Fidelity Investments, ranked number 20 in 2011, fell to number 21 in the Forbes list this year. The Burger King fast food chain didn't join the list this year as it returned to the public market in June of this year two years after becoming private.

Forbes said that 16 new companies entered the list in 2012 due to the earnings growth. Revenue figures for each company exclude sales of publicly traded subsidiaries, the magazine said. For example, its $3.7bn revenue estimate for Hallmark Cards excludes $323 million in revenue for its publicly traded subsidiary Crown Media.

The Forbes list of private companies also exclude companies that don't pay income tax, mutually owned companies, cooperatives, companies with fewer than 100 employees, and companies that are more than 50% owned by another public, private or foreign firm.