Chasing cheats: US coming after offshore tax-dodgers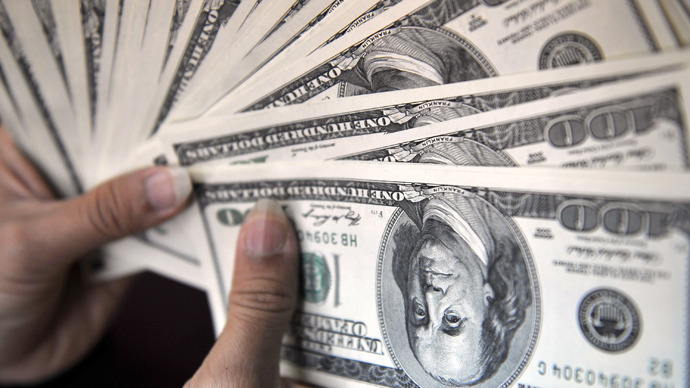 The US government has launched yet another set of enforcement actions against Americans who violate federal tax laws and accumulate money in offshore accounts.
By disclosing income of wealthy US citizens which they stash in Switzerland, India, Israel, Hong Kong, Singapore and elsewhere, the authorities plan to enrich the federal budget by up to $5 billion, according to estimates from lawyers who are tracking various probes. So far, US officials have won back $5.5 billion in unpaid taxes and penalties in the past four years.
US tax officials are greatly relying on Foreign Account Tax and Compliance Act, or Fatca, a federal law that was approved in 2010 and takes effect in 2014. Fatca will force foreign institutions to disclose the names of customers who are US taxpayers without fail.
Countries or individual companies can sign agreements to abide by Fatca rules. In case they decline to sign on for joint battle, then US companies, investment firms and banks must withhold 30% of payments such as dividends to account holders.
Nine countries so far have signed or provisionally approved Fatca agreements with the US, while another 40 are in negotiations, according to publisher Tax Analysts, the Wall Street Journal reported.
However, experts say it's unlikely China, which includes the Special Administrative Region (SAR) of Hong Kong, will comply with the act. It is also unlikely the US will impose the 30% tax.
"This has more to do with politics than taxes," Robert Goulder, a lawyer with Tax Analysts, told the Wall Street Journal. A Treasury spokeswoman says the department "has engaged with China and will continue to do so."
You can share this story on social media: