U.S. lists Russia as top pirate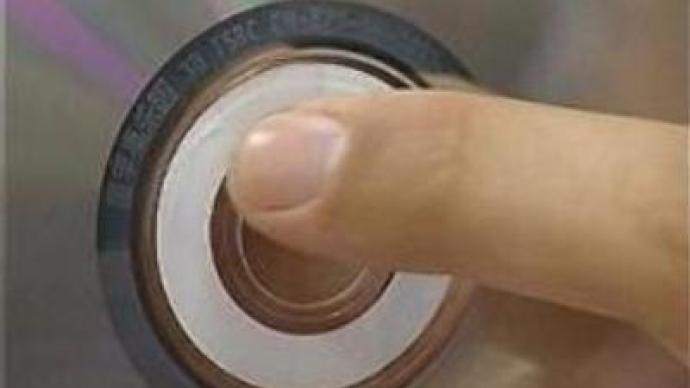 Russia and China are the worst violators of intellectual property rights according to an annual report by the U.S. Trade Representative's Office. Russia is accused of large-scale production and distribution of pirated CD's and DVD's.
Internet piracy also remains an issue.The report says Russia will need to commit to fighting counterfeit goods in order to complete its accession to the World Trade Organization.The United States recently filed complaints against China at the WTO for piracy and counterfeiting of U.S. goods.
You can share this story on social media: