US economy to add 3% as economic history is 'changed'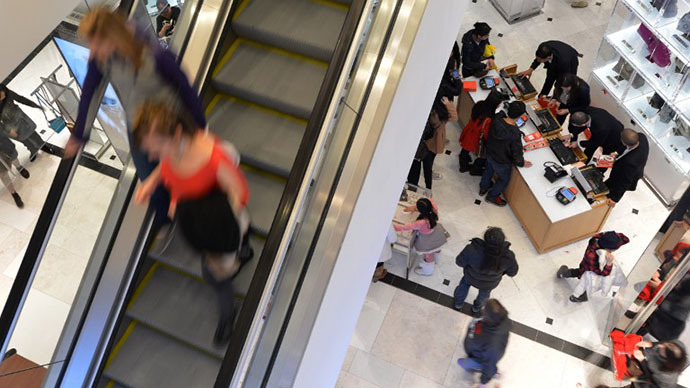 The US Bureau of Economic Analysis is changing the method it uses to examine the U.S. economy as the country is addressing the national debt.
The new method will add the equivalent of the economy of a country the size of Belgium to the U.S. output, the FT reports. The Bureau will start counting spending on research, development and copyright as investment, and reflects pension deficits for the first time. Combined they are expected to add 3 per cent to the U.S. GDP, according to the newspaper. The change is aimed at more accurately reflecting the modern economy and will make the US the first country to adopt the new international standard, according to the FT.

"We are carrying these major changes all the way back in time – which for us means to 1929 – so we are essentially rewriting economic history," Brent Moulton from the Bureau of Economic Analysis told the FT.

The changes will affect everything from the measured GDP of different US states to the inflation measure targeted by the Federal Reserve, the FT reports.  At a time when the country's government argues over the debt and spending, the revisions are likely to lower federal spending as a share of GDP by half a percentage point. They should also lower federal debt as a share of GDP by about 2 percentage points from 73 per cent in 2012, according to the article.

With the U.S. debt-to-GDP ratio nearing 100%, forexlive.com is critical as changing the GDP side of the equation is easier than addressing the national debt.


You can share this story on social media: