U.S. accuses Gazprom of aiming at gas monopoly in Europe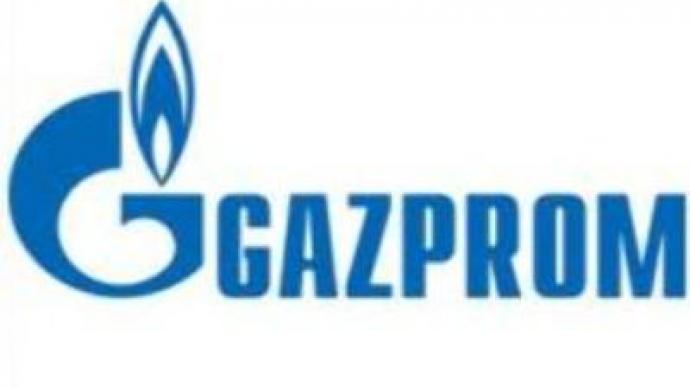 A senior U.S. State Department representative has accused Russia's Gazprom of attempting to create a gas monopoly in Europe. Gazprom currently supplies 25% of European gas needs.
Interviewed in Britain's Independent newspaper, Matthew Bryza, who is responsible for energy policy, expressed concerns that the Russian company is concentrating on buying up Europe's gas supply infrastructure. Gazprom, which has long-term contracts with the major European gas companies, has recently announced plans to build large gas storage facilities across Europe to secure against supply and price fluctuations.Gazprom's spokesman, Sergey Kupryanov, says the company wants a strong foothold in the European gas market, but isn't looking to become a monopoly.
"It's not clear why the U.S. Department of state should be concerned about Gazprom's commercial activity in Europe. We can't talk about our monopoly in the European gas market, We occupy only one fourth of the European market. Yet, we are really active in our attempts to expand in the European market. We want a stronger foothold,"
said Sergey Kupryanov.
You can share this story on social media: