Ukrainian PM pledges reliability in energy transfer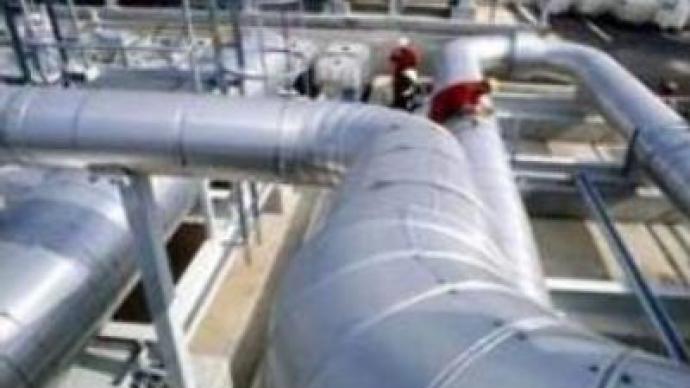 Ukraine's Prime Minister Viktor Yanukovich, who is on a visit to the U.S., says his country would be a reliable partner, allowing energy to pass safely through its territory.
Yanukovich said Ukraine wants to increase energy transit from Russia and Caspian states and become a key player in the European energy market.
"We will look for alternative sources of energy supply which means diversification. At the same time we'll be looking for ways whereby we can join efforts of the importers, exporters and transporters. This should also secure stable deliveries of energy to Europe and Ukraine is going to be a reliable partner in these relations,"
the Ukrainian Prime Minister said.
You can share this story on social media: