Ukrainian Hotel Group in talks to buy into Intourist hotel business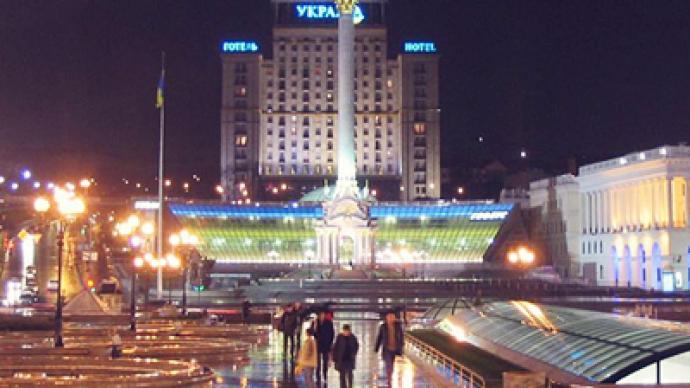 Intourist says it is looking for a strategic partner for its hotel management assets with Premier International, a subsidiary of VS Energy International (VSEI) showing interest.
Premier International is a Ukrainian hotel management company operating 11 luxury hotels under the name of Premier Hotels including Premier Palace Hotel in Kyiv, Oreanda Hotel in Yalta, Dnister Hotel in Lviv, Aurora Hotel & Cosmopolit Hotel in Kharkiv and Star Hotel in Mukacheve. Stanislav Ivashkevich, Deputy development director, CB Richard Ellis says Intourist Hotel business could be worth $49 million based on highest hotel division profit of $4.9 million in 2009 multiplied by 10."If the parties agree on deal conditions and proceed with the contract Premier International will probably get the controlling stake in the JV and Russian hotel market access with $115 average ADR, that is 25-30% higher than in Ukraine."Alexander Artyunov, President of Intourist has confirmed that the company is in talks with several local hotel chains and Premier International Group adding that he insists on partnership with a European market player. Intourist operates 12 hotels in Russia owning 64% in Hotel Kosmos, and 100% stake in Altay Resort, Savoy Westend in Czech Republic and Principe in Italy with minority stakes in hotels located in Turkey and Latvia.Evgeniy Giner President of CSKA football club may be interested in accommodating of football players and fans in Intourist Hotels during the World Football Championship in 2018.