World Bank warns IMF terms will eat into consumption, investment in Ukraine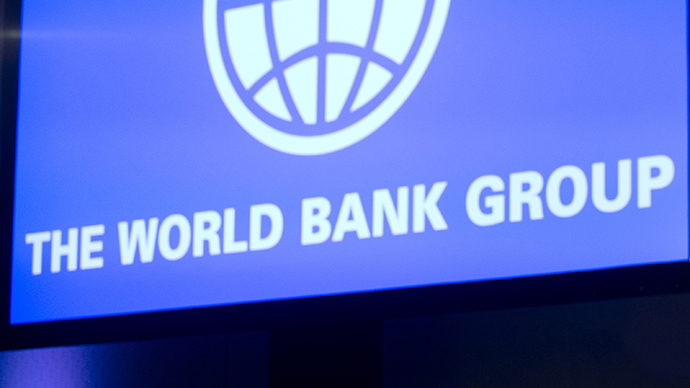 Loan terms set by the International Monetary Fund (IMF), will cut consumption in Ukraine this year by 8 percent, as well as erode capital investment, the World Bank (WB) has warned.
The increased cost of household gas and district heating "will affect purchasing power and limit the government's ability to boost capital spending this year. Thus, in 2014, we expect to see a decline in both consumption and fixed investment," says the WB statement.
"After several years of robust growth, a drop in consumption may be significant this year (over 8%) while decline in fixed investments will not be that substantial due to a low statistical base," it added.
The World Bank also said the GDP will shrink 3 percent, with inflation jumping to 15 percent in 2014.
Greece got its first international bailout four years ago, and the people have seen their disposable incomes fall by a third, and unemployment soaring to 28 percent – the highest in 33 years. The country's GDP has shrunk by a quarter over the period.
In March the IMF agreed to grant Ukraine between $14 billion and $18 billion over the next two years, to help the country avoid a default.
The IMF funds usually come with stringent terms, asking for various cuts and economic reforms. In the case of Ukraine, the fund's requirements include a 50 percent increase in the price of gas for households, as well as a quick pension reform and lower government spending.
On a positive note, quick structural reforms will boost economic growth in Ukraine to 3 percent in 2015, the WB said.
Also, support by foreign lenders usually improves investor confidence and lowers the cost of international borrowing. The first $3 billion tranche may be transferred this spring. Overall support from the broader international community will come to $27 billion over the period.
You can share this story on social media: