Two projects on hold as Highland Gold braces for credit crunch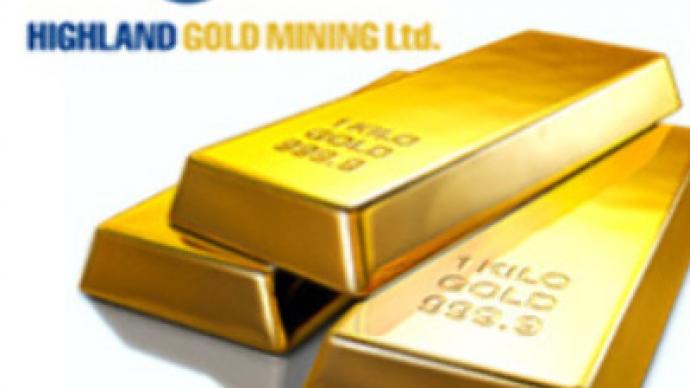 London listed Russian gold miner Highland gold has announced a delay in the commencement of two projects in the wake of a review to minimize the impact of the global credit crisis.
The company has announced it will delay the commissioning of the Novoshirokinskoye mine. This was supposed to occur this month, with production starting in the first quarter of 2009. Under the licensing terms Highland Gold needs to commence production prior to October 2009. No subsequent commissioning date has been set. The company says the move is prudent in the face of the slump in metals prices, particularly zinc and lead, which would also have been produced at Novoshirokinskoye, and that the decision had been jointly made with its project partner, Kazzinc.
Highland Gold will also delay development of its Mayskoye project, with the bulk of construction work at the site being delayed until economic and financing condition improve.
The announcement comes in the wake of a strategic review to minimise expenditures. Board Chairman, Duncan Baxter, commented that with the onset of the global credit crunch the focus of the company has been on preserving its balance sheet;
"This has led the Board and management to take aggressive action to protect the strength of our balance sheet. Slowing down the development process of our projects is a logical decision in these circumstances."

You can share this story on social media: