Troika Dialog to avoid major financial changes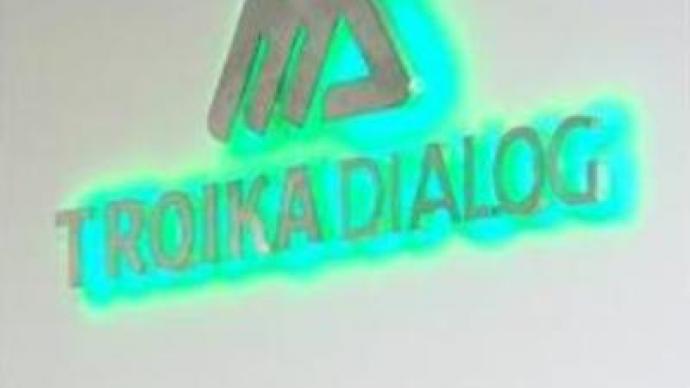 Troika Dialog, one of Russia's leading brokerage and investment banks, won't make any major decisions on listing, or selling a stake before next year's presidential elections.
The bank's President, Ruben Vardanian, said he's rejected an offer of up to $US 3 BLN. Mr Vardanian wants to develop Troika into Russia's first independent global bank with earnings topping $1 BLN, or five times its current level.Credit Suisse, JP Morgan and Russia's VTB are reportedly interested in buying Troika. Analysts say without a foreign partner, the bank's growth strategy is too ambitious.
You can share this story on social media: