Transneft signals tariff rise to pay for Caspian Pipeline Consortium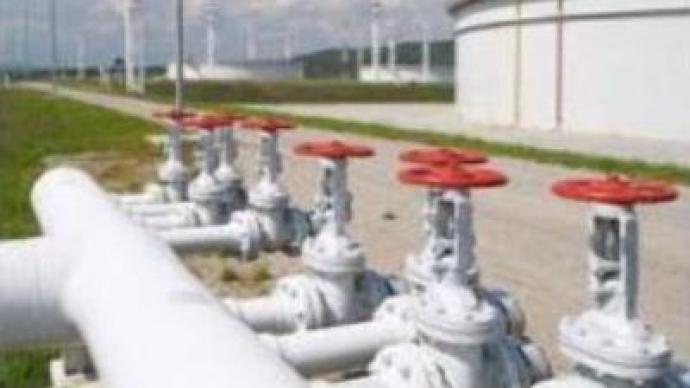 Russia's pipeline monopoly Transneft says the company will have to raise oil transportation tariffs by a significant amount to profit from the Caspian Pipeline Consortium (CPC).
The CPC pipeline system connects the oil fields in Western Kazakhstan with the new Marine Terminal in Russia.CPC losses have exceeded $US5.5 BLN. The head of Transneft, Simon Vainshtock, says the situation can only be rectified by raising oil-shipment tariffs.
"To turn the situation around we should consider sharp rise of transportation tariffs. We have to revise the management structure and solve many other problems. Our experience will help us to do it,"
he underscored.
You can share this story on social media: