Transneft NCSP tie up to create Russia's largest stevedoring company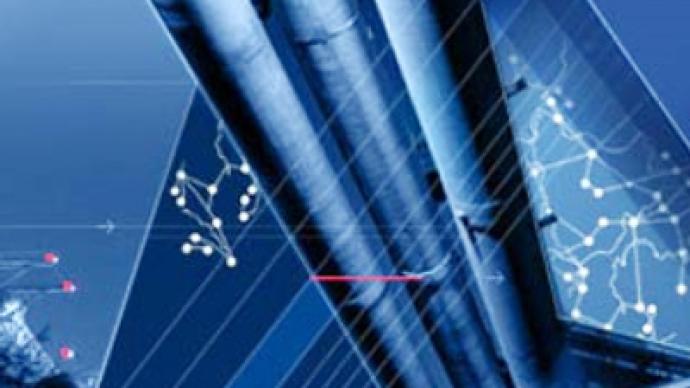 Transneft and Summa Capital will take a 50.1% stake in Novorossiysk Sea Commercial Port (NCSP) in a deal estimated to be worth $1.8 billion.
The move will also see Transneft and Summa Capital also to sell the Primorsky trading port they own to NCSP, with the merged capacities of the two ports creating the largest stevedoring company in Russia
Transneft President Nikolay Tokarev, said the deal would see control of the Novorossiysk oil terminal return to the aegis of the state owned monopoly oil pipeline operator.
"Novorossiysk oil terminal was owned by Transneft, but in 2006 under very dubious circumstances, it was sold, and now it is owned by Novorossiysk Commercial Sea Port (NCSP)"
The strategic oil terminal was threatened by regulations over facility conditions and the new owners are committed to improving the facilities. The Novorossiysk oil terminal enables greater efficiency in transferring oil to the south of Russia, and Tokarev added the move would boost the local economy.
"If the increase of the Caspian pipeline consortium (CPC) terminal capacity isn't expensive we could have redirected crude to South Ozereevka, but as long as it is not economically feasible we should focus on the potential of the Novorossiysk port and take care of its facilities for longer utilization and the southern region oil supply"
Tokarev also noted that exports from Novorossiysk will be reduced after the launch of the second stage of the Baltic pipeline system, but will retain strategic value for transporting oil to the South of Russia and Volga region.
"While supplies to Asia will increase, exports of Russian oil to Europe via the Black Sea ports may decline on the background of the refinery increase and growth of exports of petroleum products. Transneft aims to cut supplies of Urals oil mark in Novorossiysk and further increase shipments of petroleum products in port for another pipeline "South" which is currently under construction to connect Novorossiysk with the South of Russia"
You can share this story on social media: