Fesco confirms 12.5% Transcontainer purchase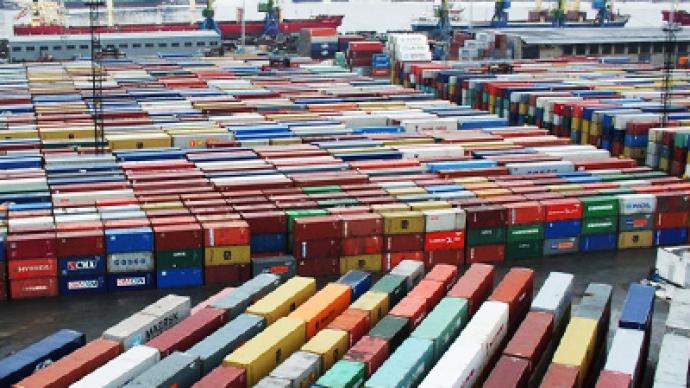 Russian Far East shipping and logistics operator, Fesco, has confirmed it is the buyer of a 12.5% stake in TransContainer as part of the latter's IPO.
­Fesco says it has outlaid $138.9 million for the stake, which it says is aimed at expanding its long standing strategic partnership with the Russian railways subsidiary, which is listing in Moscow and London this week.
Fesco added that the move would add to the competitiveness and efficiency of both companies, while promoting the development of intermodal container services and the expansion of integrated logistical solutions.
FESCO President and CEO Sergey Generalov, added that the synergies of the two companies could help reposition Russia in the global container shipping market.
"We have always believed and still believe that container transportation is the most promising segment in the industry. For FESCO acquisition of TransContainer shares is much more than just an investment in a very promising asset with strong growth potential. In addition to obvious operational synergies arising from joining our forces in the marine and rail segments, cooperation with TransContainer will boost innovations in the national transportation system, repositioning Russia on the global container market as a key transportation route connecting Asia and Europe."