Tourism market attracts big players on growth prospects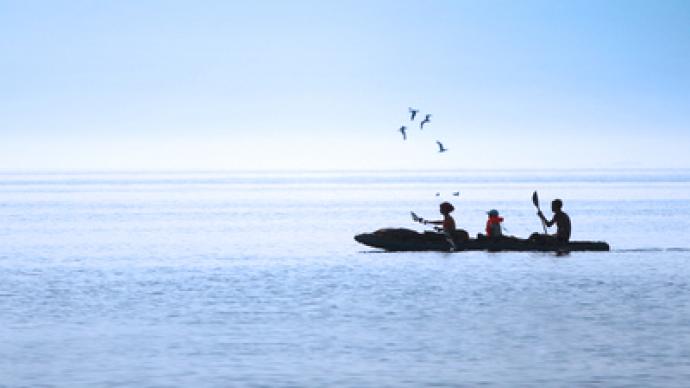 Russia will become the top European tourist market within the next ten years according to Europe's second largest tour operator Thomas Cook. The market is expecting double-digit growth as the wealth of Russia's 142 million population increases.
While most of the country is covered with heavy snow – Russians are heading for the sun in popular destinations such as Egypt, Turkey and Thailand. About 2 million go on holiday to Turkey and 1.6 million to Egypt every year. These numbers are set to grow according to Intourist Chairman, Aleksandr Arutyunov, who says that confidence in the market is best reflected in the tie up between Thomas Cook and Intourist."The fact that a big international tour operator has entered the Russian market opens up a lot of opportunities. This is a big step forward for the whole sector and we hope this will prompt further development and will bring positive changes to the rules of the market and its structure.In December, Europe's second largest travel firm, announced a new joint venture with Russia's oldest domestic agency. Thomas Cook will invest up to $45 million to meet Russia's strong demand for beach and family holidays, according to CEO Manny Fontenla-Novoa."We do have ambitious growth plans for this marketplace. We do not get into bed with Intourist just to stand still.Every market that we operate in, we are either the biggest player or the second biggest player, and our intention is to be the same in Russia.So clearly we want to be number one or number two in the Russian market."Compared to other markets in the West, the number of people who go on foreign holidays is still relatively small, but as Russia catches up with more developed economies, so will the tourism market. The potential is highly attractive to foreign operators.
You can share this story on social media: