Tour operators look to weather slowdown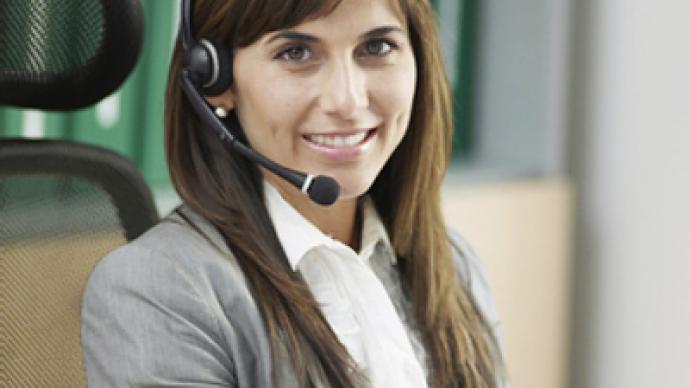 With the rouble's exchange rate rapidly falling, tourism may soon become a luxury for many Russians. The depreciating currency and slowing demand are set to bring about change in the country's tour operator industry.
One of many travel agencies in Russia is 'CheapTrip.' It's name explains why things are usually busy.
Sales Manager Anton Goralchuk says a year ago it was impossible to book a reasonably- priced winter holiday package later than October. But today some major tour operators are canceling flights because they cannot fill planes.
"Crisis can be a solution of long-term problems because tour operators rely on advance sales. They rely on credits very much. Maybe the crisis will make them change their way of doing business and try a more realistic way."

2007's consumer boom caused many tour operators to expand their businesses using borrowed money. But the credit crunch has now sent several players including one major company, Detour, into bankruptcy.
Aleksandr Arutyunov, Head of one of Russia's leading tour operators, Intourist, says there are more defaults are expected.
"Conservatively speaking, on the Russian market there could be no more than 3 big local tour operators left. The remaining companies could become subsidiaries of foreign tour operators."
There are about 5 thousand firms in Russia which hold a tour operating license. Experts say, this year will turn into a survival of the fittest. Not the biggest.
You can share this story on social media: