Lukoil confirms 'shale' cooperation with Total in Russian Siberia
Published time: 31 Mar, 2014 14:29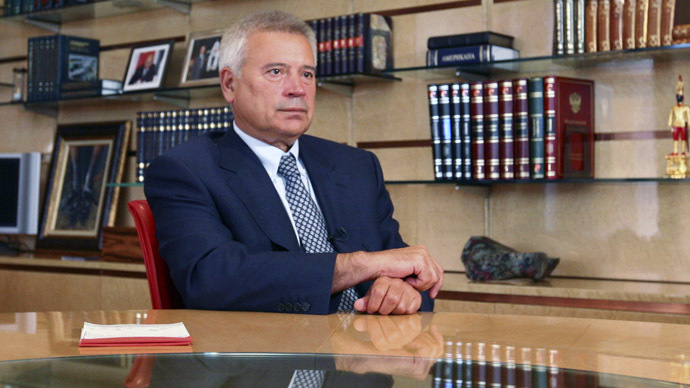 Russia's biggest private oil company Lukoil has signed a memorandum with France's Total to develop oil in Russia's western Siberia, according to Lukoil CEO Vagit Alekperov.
Following media reports about talks between Lukoil and Total, boss Vagit Alekperov said on Saturday he had signed a memorandum of understanding to cooperate with Total to develop the Bazhenov field, Reuters reports.
Lukoil also said Russia hopes to extract about 100,000 tons of oil this year.
However, talking to reporters in the Iraqi city of Basra on Saturday Alekperov didn't provide any further detail.
Last week the Financial Times cited sources saying that the two companies were holding talks to jointly develop the unproven Bazhenov formation, which the US Department of Energy estimates as the world's biggest shale energy deposit.