Total against Arctic drilling on ecology issues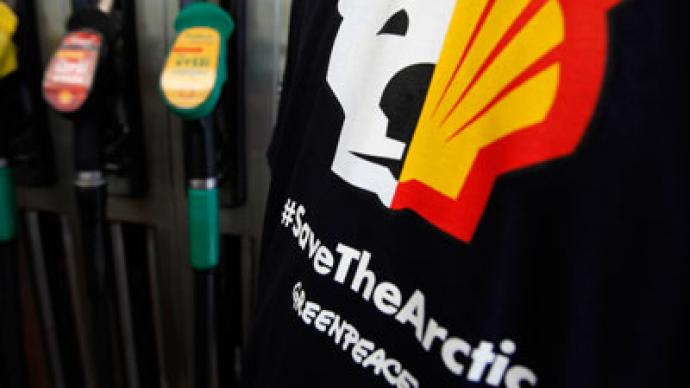 French oil major Total has become the first oil company to warn against offshore oil exploration in the Arctic due to environmental concerns.
Christophe de Margerie, CEO of Total told the Financial Times that the risk of an oil spill in the Arctic is too high to justify drilling. "Oil on Greenland would be a disaster. A leak would do too much damage to the image of the company," he said. Earlier this year ExxonMobil, Royal Dutch Shell, ENI of Italy and Norway's Statoil signed deals with Russian oil major Rosneft to drill for oil in Russia's Arctic. Other companies have secured agreements to explore reserves off Greenland.But last week, Shell had to postpone an attempt to drill the first well off the Alaskan coast after an important piece of safety equipment failed. The company has spent $4.5 billion and seven years preparing to drill.Total's comments were welcomed by environment activists who oppose drilling in the Arctic.Although Total warns against oil drilling, it doesn't plan to give up Arctic exploration. The company will continue to explore the area's gas reserves as gas leaks were easier to deal with than oil spills, Total CEO explained. The French oil major has several natural gas ventures in the region, including a stake in the vast Shtokman field in Russia's Barents Sea.Earlier this month, Russian gas major Gazprom postponed the start of oil production at its Prirazlomnoye field, the first in the Russian Arctic, due to safety concerns. An oil rig in the field was attacked by Greenpeace activists protesting the drilling.The Russian Arctic shelf is believed to hold about 100 billion tonnes of natural resources including 13 billion tones of oil, accounting for over a fifth of global reserves. Though there are 257 oil wells in the region, the majority of them aren't exploited. The development of the Arctic might cost up to $400 billion says Igor Sechin, President of Rosneft.
You can share this story on social media: