TNK-BP shareholders sign MOU to resolve differences en route to IPO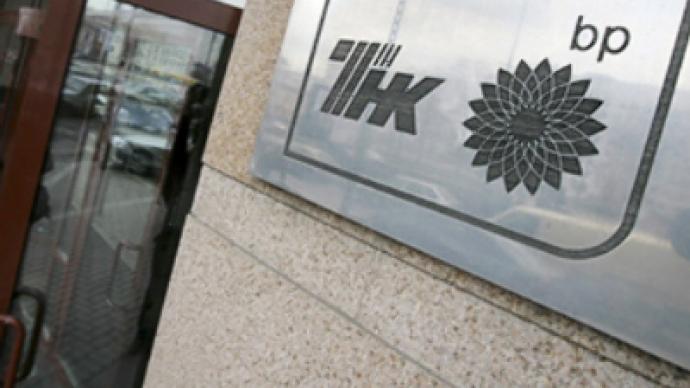 Shareholders in Russian energy producer TNK-BP have signed a Memorandum of Understanding, paving the way for a resolution of conflicts which have beset the company.
Key shareholders BP, the British oil major, and the Russian AAR consortium have reached agreement on key issues. The MOU will see long standing CEO Robert Dudley depart the company, and the appointment of 3 independent directors to the board of TNK-BP.
Both AAR and BP currently hold 50% of the joint venture but this will be reduced with the company to hold an IPO of up to 20% of its shares at a later point, subject to the approval of Russian authorities.
Current CEO, Robert Dudley, who has been running the company from an undeclared European location after complaining of harassment by Russian authorities, will step down by the end of this year. BP will propose a candidate which will then be subject to approval by the TNK-BP board. BP will propose a Russian speaker with extensive Russian business experience. The new CEO will focus on further improving transparency, financial returns and the market value of TNK-BP's shares.
The Board structure of TNK-BP will be streamlined and adjusted to include four nominations from both BP and AAR, and three non aligned directors, with TNK-BP continuing to operate under English law.
You can share this story on social media: