TNK-BP posts 3Q 2009 Net Income of $1.684 billion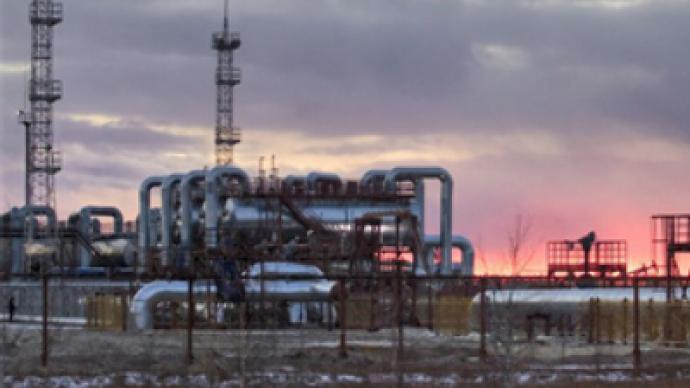 Russo-British oil major, TNK-BP, has posted a 3Q 2009 Net Income of $1.684 billion under U.S. GAAP.
The net result is up by 34% on the $1.26 billion Net Profit posted for 2Q 2009, with EBITDA rising 20% quarter on quarter to $2.8 billion, on a 26% quarter on quarter jump in Revenues to $10.2 billion.
The 3Q figures made for a 9M Net Income of $3.69 billion, down 44% year on year, with 9M EBITDA down 39% year on year to $6.7 billion, on a 44% fall in 9M Revenues to $24.7 billion.
The company attributed the results largely to the changes in the average Urals crude price, with quarterly prices well up and yearly prices will down. Interim TNK-BP CEO, Mikhail Fridman, focused on the operational performance, with production volumes continuing to rise throughout the economic downturn.
"In the third quarter of 2009, TNK-BP continued to improve on the strong performance it reported for the first half of the year. We remained an industry leader in growing oil and gas production, with volumes for the 9 months to September amounting to a 3.0% increase relative to the same period in 2008. This represents 8 continuous quarters of production growth. In addition, TNK-BP benefited from stronger oil and product markets, prudent financial management, and in July, we realized a gain on the sale of our oil field services business of $204 million. As a result, our net income rose by almost 34% relative to the second quarter."