TNK-BP posts 1Q 2010 net profit of $1.274 billion.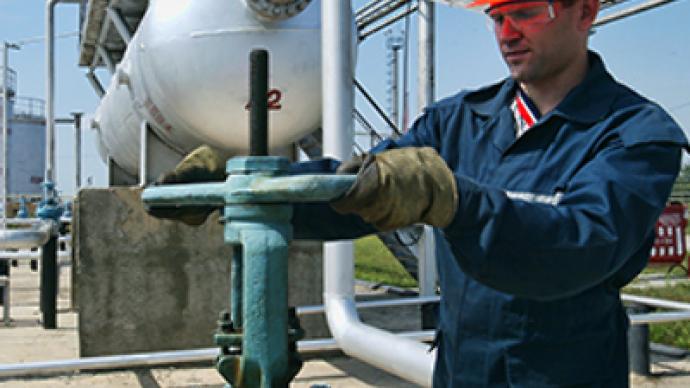 British-Russian oil company, TNK-BP, has posted a 1Q 2010 net profit of $1.274 billion under US GAAP.
The bottom line is up 71% year-on-year for 1Q 2010, with Revenue growing 62% to $10.237 billion and EBITDA climbing up 54% year on year to $2.3 billion.
Commenting on the results, Mikhail Friedman, interim Chief Executive Officer of TNK-BP, said that the company was able to sustain its growth following a successful 2009.
"In the first three months of 2010, TNK-BP maintained the strong performance delivered in the previous year. The application of effective technologies continued to ensure investment efficiency and strong operating performance. The company has now sustained production growth for ten consecutive quarters based on incremental output from new production centres in West and East Siberia and continued to successfully explore and develop its new Greenfield licences in the Yamal region in Russia's Extreme North. In Downstream TNK-BP improved the operational availability of its refineries to international levels and expanded its retail presence in premium market segments in Russia and Ukraine. Finally we took the decision to increase our technology resource by adding over 60 new sub-surface and exploration experts to our team. This will significantly enhance our ability to successfully deliver the many new and prospective opportunities we have in our portfolio."
Chief Financial Officer, Jonathan Muir, agreed and said that despite a strong Rouble the first quarter was very strong.
"This is a solid set of results. The company benefited from a stronger and more stable trading environment relative to the same period last year…Despite the pressure on costs from a stronger Rouble and increases in transportation and electricity tariffs, we benefited from a higher margin contribution by additional Greenfield production. Finally we maintained our financial discipline with gearing at 26% and a strong cash position of $1.7 billion at the end of the quarter."
You can share this story on social media: