TNK-BP licence decision postponed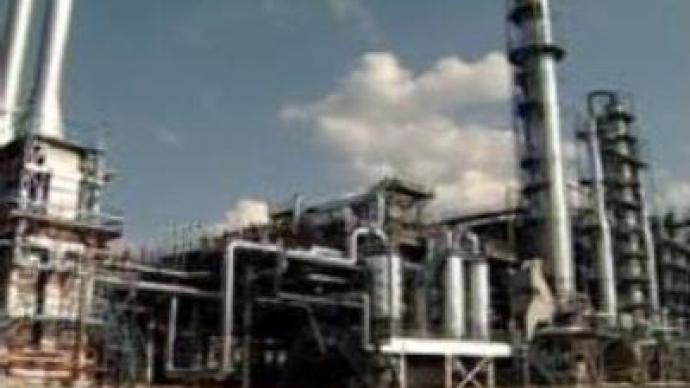 According to the Russia's Interfax news agency, the country's regulators have postponed a decision on whether BP will lose its license to develop the giant Kovykta gas field in Siberia.
Earlier, the Russian Federal Subsoil Use Agency (Rosnedra) announced it could decide to withdraw from the TNK-BP production licence for Kovykta gas project in Eastern Siberia. It comes as Russia's government pushes for state-owned companies to take a greater role in developing the country's natural resources. Kovykta gas field has proven reserves of about 2 TRLN cubic meters of gas which makes it one of the largest in the world. The Head of BP Tony Hayward met Gazprom CEO Aleksey Miller in Moscow, Thursday. Gazprom is regarded as a candidate to take control of Kovykta if the licence is withdrawn. BP owns half of Russia's third-biggest oil producer TNK-BP, which – to be more specific, its subsidiary Rusia Petroleum – operates the giant gas field.
Authorities say TNK-BP has failed to meet production targets as licence requires producing 9 BLN cubic meters of gas annually. TNK-BP admits it is producing less gas than required under the licence, but argues it is because the government has not approved an export pipeline that would channel gas to China.
You can share this story on social media: