TNK-BP applies for syndicated loan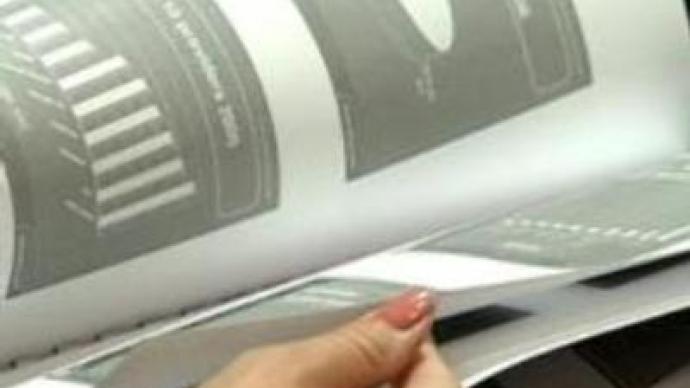 The Russian-British oil major TNK-BP is seeking to obtain a one billion dollar syndicated loan.
A Russian news agency is reporting the oil firm has approached Western banks to provide the funds for future capital expenses.Syndicated loans are becoming an increasingly attractive option for Russian companies, according to international financiers gathered in Moscow to learn about the prospects of the Russian market. So far this year, Russian companies have attracted over 42 billion dollars in loans in over 200 deals. However bankers say, although more companies from various sectors of the economy are taking on debt, oil and gas firms still account for more than a half of all Russia's borrowing.
You can share this story on social media: