TNK-BP posts 1Q 2011 net income of $2.438 billion
Published time: 27 Apr, 2011 10:46
Edited time: 27 Apr, 2011 14:58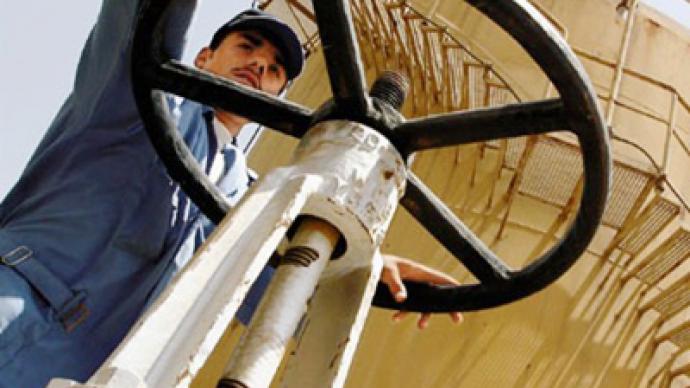 Russian-British oil producer TNK-BP has posted a 1Q 2011 net income of $2.438 billion under US GAAP.
The net result compares with the 1Q 2010 net profit of $1.274 billion, as 1Q EBITDA climbed 72% to $3.9 billion, on the back of a 35% year on year increase in revenues to $13.821 billion.
The company said the results reflected a 2% year on year increase in production coupled with a 7% increase in refining against a 36% year on year increase in crude prices.
CFO Jonathon Muir  noted the increase in capital expenditure enabled by the increase in net profit in an upbeat assessment of the 1Q 2011 figures.
"In the first quarter of 2011, TNK-BP delivered excellent results, driven by a favorable market environment, continued production growth and operational efficiencies. EBITDA increased by 72% y-o-y to $3.9 bn, underpinned by a 36% rise in the oil price, which was partly offset by excise increases, rising electricity and transportation costs, and rouble appreciation. Net income increased by 91% y-o-y to $2.4 bn on the back of stronger EBITDA. Such a strong financial performance allowed us to raise organic capital expenditure by 38% y-o-y to $0.9 bn with additional investment allocated to producing greenfields – Uvat and Verkhnechonskoye – as well as for our growing operation in Orenburg. We intend to maintain our high standards of capital efficiency and investment governance, providing financial flexibility to achieve our strategic goals."