TMK 1H 2008 Net Profit slides 45.3%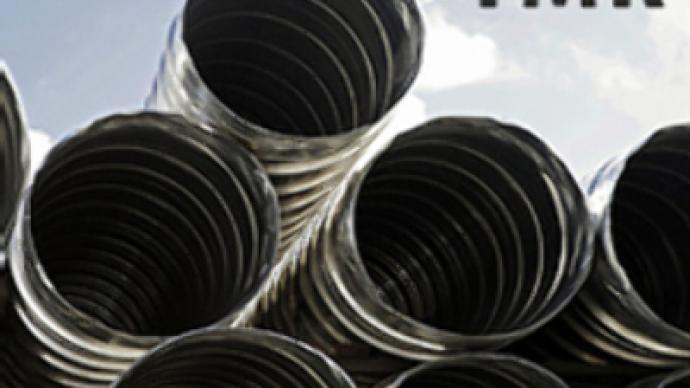 Russian pipe maker, TMK, has reported a 1H 2008 Net Profit of $158.2 million under IFRS.
The bottom line result was down 45.3% on the same period 2007, with pre tax profit coming in at $240.3 million on the back of Revenues of $2.3 Billion, up 16.7%
Key contributors to the result were rising staff costs, with repair and maintenance expenditure more than doubling year on year, and freight costs more than trebling, to go with a major increase in raw material prices.
The company, the worlds second largest pipe maker, has announced on Wednesday that it has been awarded the contract to supply 5000 tonnes of pipe to Turkmengas, Turkmenistan's state owned energy company.
You can share this story on social media: