Titanium valley to draw investment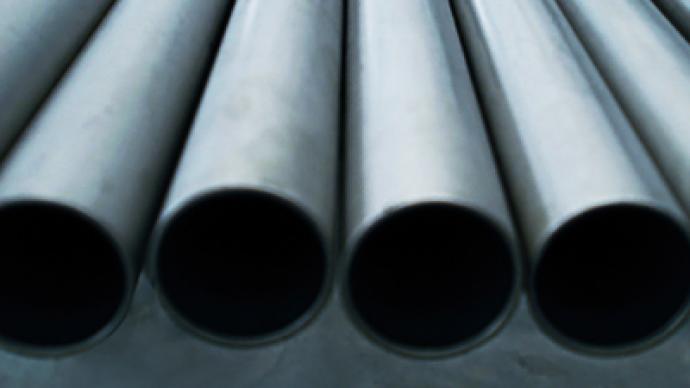 Russia is creating a so-called 'Titanium Valley' in central Russia. The industrial hub is expected to attract national and foreign investors, in the hope of a shift from producing raw materials to a more advanced output.
The Russian government is an enthusiast for special economic zones. Gambling, ports, and hi-tech have either got one or it's under development. So why not do the same for Titanium?Prime Minister Putin sees upside."It will give enterprises the opportunity to develop and produce value added products and also bring our partners here with new technology and broaden production."Titanium valley wants to attract shipbuilding, power plant engineering, petrochemistry, medicine and nuclear engineering. It will be located in the Ural Mountains next to the world's biggest Titanium producer VSMPO-AVISMA. CEO, Mikhail Voevodin says international partners will be invited to participate. "First of all, we are inviting our partners and our buyers. These are the companies like Boeing, Airbus, Goodrich and Rolls Royce. This fully corresponds with their aims to cut costs. We are ready to invest up to $150 million into the Titanium Valley."Even though the decree to set up the economic zone will not be signed for another couple of weeks companies are already showing an interest and VSMPO-AVISMA has spent $700 million in preparation.And it's not the only one – its neighbour – Russia's leading pipe producer – Chelpipe is also actively modernizing.Over $630 million was invested into its steelmelting complex. Including a state of the art electric arc furnace. These investments will help triple efficiency.However, the creation of the Titanium Valley will not be swift. Up to 4 years could be needed to create the infrastructure.
You can share this story on social media: